Professional CV Writing, Cover Letter and CV Review Services.  TEL: 0333 123 1131
CV SERVICES 4U
Each month one lucky entrant will win a professionally written CV.

In addition, the runner up will receive a FREE guide to Interview Preparation. 
In order to qualify for this opportunity, please provide us with the following:
Full name, telephone number and email address, using the form opposite.
By registering an interest, we'll send you our newsletter packed with free
tips and advice on job-hunting, and tips on how to prepare for interview day.
We never sell or forward your details to anyone else and you can:
unsubscribe at any time.   Email   INFO@CVSERVICES4U.CO.UK
Please note: This form is for our FREE CV writing offer only.
If you have an enquiry regarding your order or require assistance with any other aspect of your career, please visit our help section  or Contact Us.
We are always happy to assist you in anyway we can.

VIPUL KHAN
ESSEX.
"Recently unemployed, I could
not afford to have my CV
professionally re-written.
I entered into the draw after
seeing an online advert and
thought - why not!
This is fantastic news -
thank you CV Services 4U". ARE YOU A TWITTERER?
Follow us and receive regular CV
writing advice, blogs and links to
job vacancies.

DAVID HARDY

"Having won an opportunity to
receive a FREE, professionally
written CV, David contacted us
and expressed his delight.
Updating his CV ensured its
format, content and overall
presentation will grab the
reader's attention."
MALGORZATA
LONDON.
"With the job climate incredibly
difficult at the moment, the
opportunity to receive a
professional CV is perfect timing.
Having recently left college, and actively seeking work, I'm looking forward to securing
my dream position. 
Thank you very much."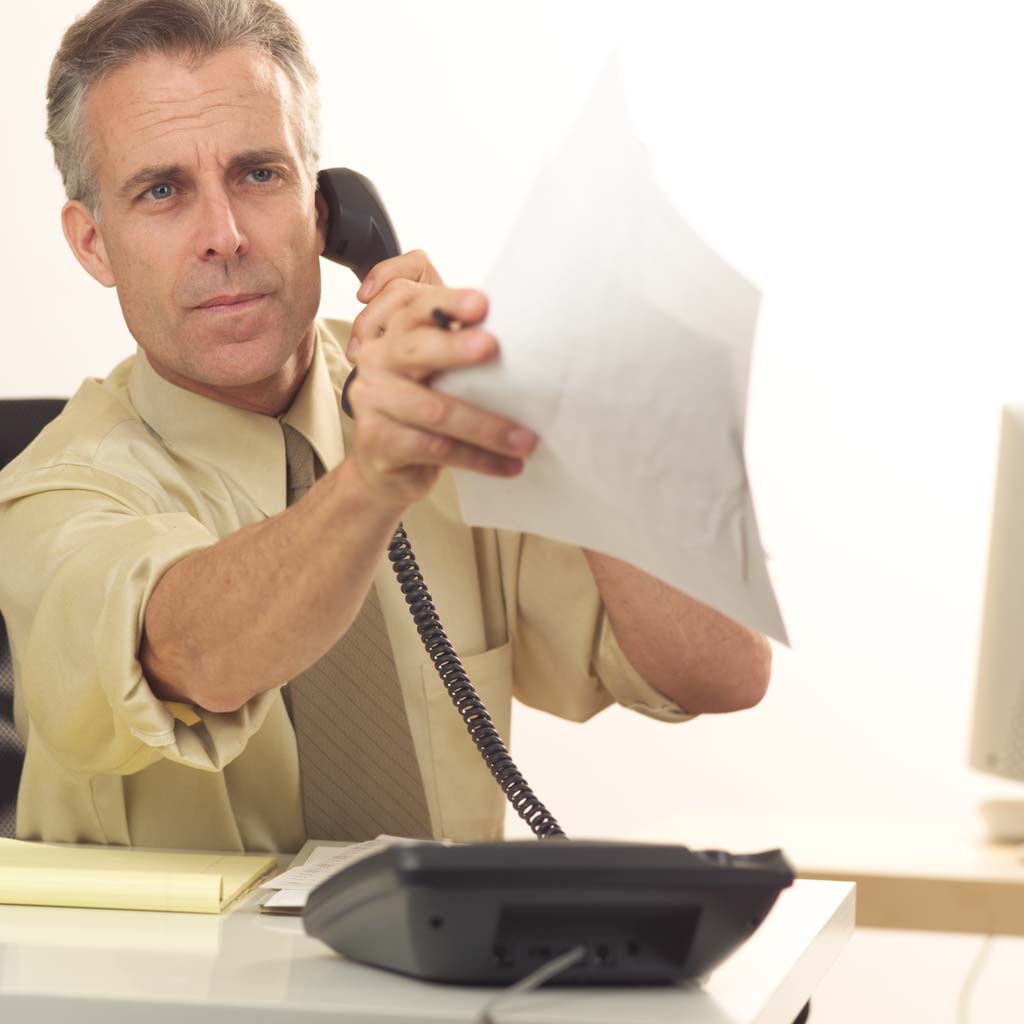 ENTER TODAY, AND IT MAY BE YOU  
 THAT WE CALL TO SHARE THE GOOD NEWS! THAT YOU'VE WON A NEW CV!
GLASGOW.
"You are the best - thank you for creating such a wonderful CV. I've recommended two of my friends to your service. I'm sure you will exceed their expectations also".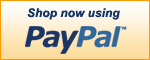 B. NICHOL
Mr Nichol commented as follows.
 "Thank you for providing me with a complimentary CV. The transformation was fantastic. I'm confident, despite the current climate, that I will begin to enjoy a greater level of response from agencies."
Miss Olley commented as follows:
"Thank you so very much. I'm
looking forward to seeing the results of my revised CV. I'm hoping it will bring me better
fortune than my current one.
Thank you again."
Miss Kennedy commented as follows:
"I'm so glad I entered the competition at the very last minute. Thank you for your hard work, my new CV looks
fantastic. I'm now very  confident that armed with my newly transformed CV I can realise my career ambitions". Interview preparation guide - designed to win you interviews.
Included in the EBOOK;

Main types of interview you may attend and what to expect.
Discover the interviewers' hidden needs. Ace your interview.

                                           Important do's and don'ts.
Interview questions with career tailored answers.

                         Behavioural and Competency based interview advice.
    The 4 key elements that an interviewer looks for to ensure you meet expectation.

THEA BRYANT
 

GRAYS

"Thank you!!
Excellent, well-written CV.
I achieved a fantastic response
following circulation to several
agencies and employers.
I cannot thank you enough.
I will recommend your service to everyone I know!!"
Mr Khan commented as follows:
"I've just recently been made redundant and I'm hoping that this piece of luck will help me regain employment very quickly. Not needing a CV for over 10 years, its welcoming news that CV Services 4U will help me revitalise my out of date CV."
Zahra commented as follows:
"Stephen's team notified me that I had won this month's competition and provided me with a brand new CV.
It captures my skills and achievements in a way that I could only imagine. I'm thrilled to bits with the end result. Thank you very much for all your help".
"I now have a CV that I am convinced will attract a good level of interest. I feel so much more confident now using a CV that really highlights my value.Thank you for your assistance".
"WOW! - you've managed to capture all of my skills within 2 pages. I was so impressed with the CV that I've since asked the team to provide me with a covering letter to compliment the CV. Thank you for the great service you provided".  
Order a CV review by email

Place your
order here
and email us a copy of your CV to receive a  professional review of your document within 48 hours.
Email info@cvservices4u.co.uk
CV already in tip top shape and need help to ace your interview? Order your detailed guide to interview day and save 50%.


Just £12.50 - use promo code CVR1403 at checkout.

Simply complete the form below and we'll enter you into our monhtly draw.