Professional CV Writing, Cover Letter and CV Review Services.  

CV SERVICES 4U

    If your CV is not yielding  results -
               then we can help you.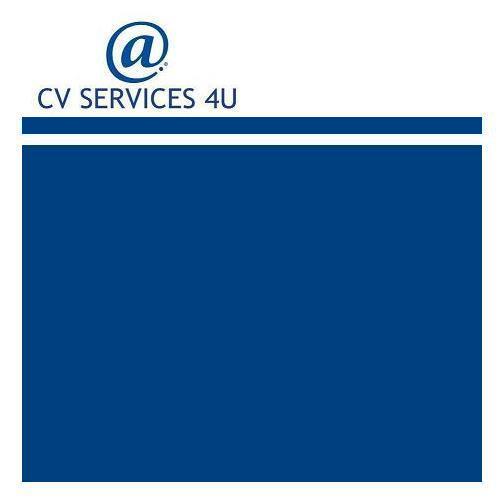 Cover Letters  - Advert Response 
1 copy    £20.00
Cover Letters - Speculative  
1 copy    £20.00  




COVER LETTER
     SERVICE
Enhance your success rates.
Speculative and Advert Response - 20% off.

Click here to view a Cover letter sample.
Cover letters are, arguably, the most important part of any application.
When a recruiter has 100's of CVs to review, your cover letter should inspire the reader to progress enthusiastically onto your CV/Resume. Using our expertise we will showcase your skills and achievements and ensure the content grabs the reader's attention.

Need help with Interview Preparation?
Our comprehensive and easy to use guide to interview preparation; will ensure you are fully prepared for those all-important interviews. Please see below for further information.







1. Please select your choice of service.
2. Enter our secure payment facility - PayPal Express - 128 SSL encryption. 
3. For Advert Response letters, please email us the online link to the vacancy.
4. For all orders, please email us a copy of your current or existing CV.  
5. A draft will be available within 48 hours of receipt of your order and all supporting information. Do let us know if you require it sooner.
                 
6. Once approved, we'll provide you with a fully editable MS Word doc.

We'll ensure your letter showcases your potential, highlights your value and sparks immediate interest in your application.
Succinctly written paragraphs, designed to capture an employer's attention.

We'll demonstrate your ability to meet their requirements.
Our Cover Letter service will ensure your application receives the response it deserves.  We write concisely, but definitely say a lot.
CUSTOMER SUPPORT
    0333 123 1131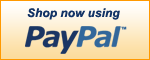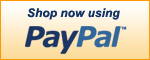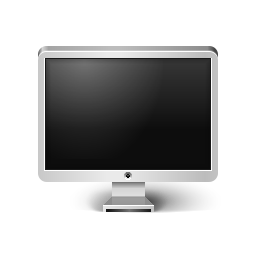 Target your next employer;

present a professional Cover letter. 
 
Additionally, we will help you prepare to ace your interview with our detailed guide. We tell you what you must say and must never say to ensure success. See below for more details.

Our Cover letter and Interview Preparation package not only provides a well-written letter, but will also help you to confidently attend your interview; well-prepared and ready to impress the interviewer.

Cover letter and Interview guide - £40.00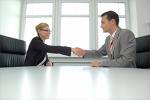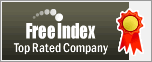 COVER LETTERS.
        £25.00
   now £20.00


Absolutely amazing service, quality and attention to detail, the covering letter I received exceeded all my expectation, it's the best covering letter I've ever read, I would not hesitate to recommend CV Services 4U to anyone looking to make professional and impressive first impression to prospective employers, I am so happy with the service I have now placed an order to have my CV overhauled. Could not be happier! Thank you CV Services 4U.
Paul Andrews - Clacton-on-sea, Essex
The letter provided was tailored towards a role in construction, following relocation to Australia.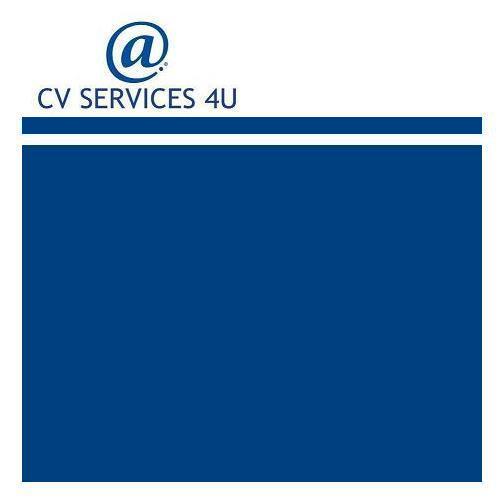 Designed, to provide you with a detailed insight into how to perform at interview, learn what to expect, and how to respond to even the most awkward of questions.
All advice provided is tailored to your career choice.  We do not provide generic responses, rather we focus upon ensuring all questions are answered fully and address the interviewer's needs.

We share advice on how to deal with often difficult competency based questions; designed to throw off balance even the most experienced interview candidate.
We share advice on different types of interview - face-to-face and one-to-one interviews, panel, group and telephone based interviews.
Plus much more - over 20 pages of expert advice, hints and tips that will raise your confidence and help ensure you ace the interview.

Cover letter and Interview guide - £40.00