Professional CV Writing, Cover Letter and CV Review Services.
CV SERVICES 4U
Having helped you secure that all-important interview, naturally we want to help you to prepare fully.
We can provide you with a detailed,
career tailored guide that will help secure the success you deserve.
Click the above link to discover more, or contact us for further details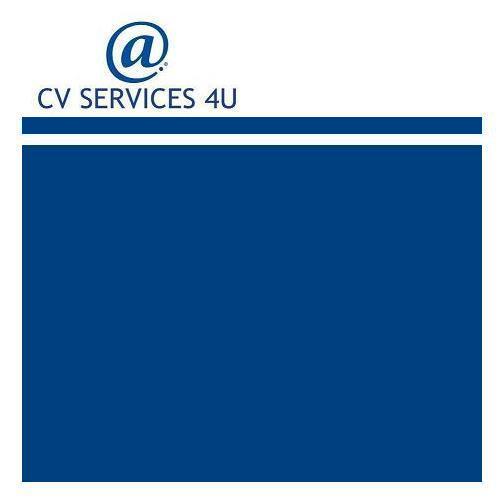 Update - CV Writing Offers.
We are pleased to provide you with a number of initiatives; aimed directly
towards clients that may be operating on a budget, following redundancy or a period of unemployment. In response to client feedback, together with our commitment to helping you return to work, we've lowered service costs even further. Please browse our CV Writing Offers  to discover how we can help you without breaking the bank.  
How to write a Cover letter.

                              Ask our team of experts.
                           Available to assist you 7 days a week.
Our clients frequently comment on the wealth of free advice and tips we offer them. In addition to our regular FREE newsletters we can provide you with detailed answers to all your job-hunting questions.
Or call our support line - 0333 123 1131.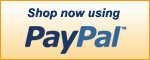 Our easy to use CV Writing Kit provides you with all the tools and information you need. Detailed advice; designed to ensure your applications stand out from the stiff competition you face.  
Increasingly, employers are using online application forms as part of their candidate selection process. We can help you match their requirements and provide you with tailored answers to all their questions.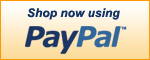 Full form completion or proofreading
services. Click the image opposite.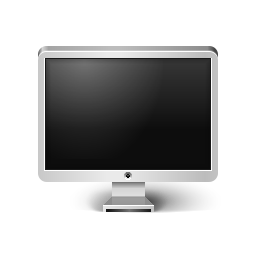 We're working hard
to deliver effective and affordable services.
Application forms:
Increasingly, employers request the completion of

online applications that focus on competency based

statements to support their hiring decisions. 
 
In direct response to client's feedback we've lowered costs to help you even
further. Click here to read more.
Click here   to discover more.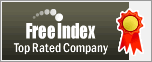 UK Tel: 0333 123 1131
INT Tel: +44 333 123 1131




Currently available at our best ever price - £9.99.



Need help with your CV or
Cover letter?
We are available 7 days a week to assist you.

Read our 250+ positive reviews.
We are proud to announce that our service continues to be highly
rated; thanks to an ever-growing number of satisfied clients. 
Client satisfaction remains our number one priority. Enter our monthly draw and win a FREE CV. 
Please click the link to see a list of our recent competition winners.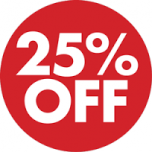 CV AND JOB APPLICATION PACKAGES - USE PROMO CODE - CV4U25

Our on-going success is based on our core belief that all clients deserve exceptional quality products and services. 
We strive to ensure customer satisfaction is 
achieved constantly. 
We extend our commitment to help you succeed within your chosen career path during 2021 and beyond.  
Stephen - CV Services 4U.