Professional CV Writing, Cover Letter and CV Review Services.
CV SERVICES 4U
cv wRITING sERVICES.
Browse our WRITING SERVICES
or request a NO OBLIGATION CV ENQUIRY PACK.

100% Satisfaction Guaranteed.
Money Back Guarantees.

Job-seeker CV Writing Kit.Our inspirational guides show you how to create effective Cover letters and CVs. Cost-effective and easy to use - click the image below to learn more.
"The internet is awash with people offering this service. As a customer you will be completely lost for a choice, not knowing who to trust. I followed my instinct and chose CV Services 4U.
It was a good decision and the product and service was exceptionally good. My consultant was very professional in his approach and delivery from start to finish. I am very pleased with the service and I hope it will catch an employer`s eye."
Abdi Ahmed.   Customer Service Manager. Key areas to focus on within your CV are achievements and your competencies.
Potential employers look for skills that match their competency requirements.
Your CV needs to demonstrate your key achievements, as well as past responsibilities; in order to show the value you can bring to the company.
Below is an example CV for a sales and marketing executive.
Creating an attention grabbing professional profile is a good starting point.
Indicate specifics that will entice the reader to progress onto the body of your CV.
Include a key strengths/expertise section and reference notable achievements that match the employers' requirements. A B Sample
11 Any Street, Any Town, Any County, QQ1 ZZ5
Mobile: 0123 456 7890 - Email: absample@gmail.com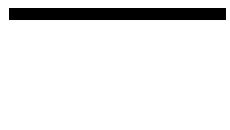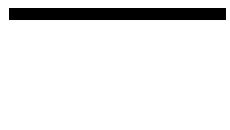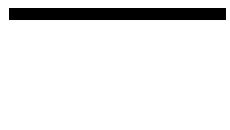 Our personal CV is arguably one of the most important documents we own.

It is our own personal shop window to the world of work, a place where we can promote our expertise and achievements to secure our dream jobs, pursue our desired careers and demand the kind of salaries we feel we deserve.
Page 1 of an example CV (subsequent pages not included) -  CV Services 4U - All rights reserved. 
Professional profile: 
Senior sales and marketing executive with an 11 year accomplished career track record for delivering sustainable revenues and profit gains within highly competitive retail markets. Exceptional communicator with a consultative sales style, strong negotiator, and a keen client needs assessment aptitude. At ease identifying opportunities, developing focus and providing tactical business solutions. Demonstrable ability to exceed multi-million pound sales targets through effectual persuasion. Adept at strategic planning, account development and analysis, competitive sales analysis, target marketing and penetration, with a solid reputation for closing high-value deals.

Key strengths and expertise:
Key account management | Sales and Revenue increases | Staff and client training 

Client development and sales growth | Media relations and client placement

Promotional events and marketing | Lead generation in competitive markets 





Professional Experience:

XYZ Plc: Manchester

Sales and Marketing Executive                                                                   June 2007 - Present
Heightened product awareness and drove profit margins through the use of innovative sales techniques. Gained independent sales valued at £1.6M
Acquired a portfolio of 19 accounts through effective negotiation. Identified unique business opportunities and executed presentations to close 18 new deals
Performed monthly sales forecasting and competitor analysis that ensured the business retained its competitive edge within the market place
Oustanding success in building and maintaining relationships with key stakeholders; established high-profit accounts with excellent retention and customer loyalty

Leveraged support from key stakeholders and created strategies that included vendor

re-negotiation. Secured the clients buy-in during a period of economic instability
Brought structured and focused attention to problems; helped prevent business loss,

customer dissatisfaction, and retained business reputation
Introduced and implemented key marketing strategies and strategic management
changes resulting in a 250% increase in monthly revenue and return to profitability within
6 months of brokering innovative supply contracts.

Increased accountability controls and implemented segregated duties that optimised the

teams personal performance.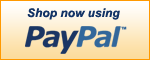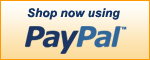 Recent Achievements:
Developed new business and expanded existing assignments from 40 to 85 within a 6 month period. Secured notable contracts and increased account revenues by 65%
Forged new relationships and managed 3 new accounts that yielded £400k. Earned recognition for exceeding expectation and awarded salesmen of the month for consecutive months

Opened a completely unworked territory and surpassed all sales goals, despite facing several challenges associated with market penetration. Gained new and repeat orders valued at £1.2m
Pioneered product strategies and marketing plans that realised a return on investment of ~20%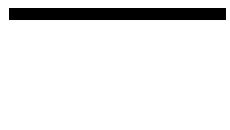 This CV is for a SALES and MARKETING executive, however we also specialise in the
creation of CVs and Cover letters for all levels of clientele including:

students/graduates, intermediate level, career change and more.

We cater for all industries and all sectors.
       Click here to read a number of satisfied customer reviews.

Why CV Services 4U?
We have an outstanding success rate.
90% of clients secure that vital interview.
Recommend a friend, colleague or associate to
our CV writing service, and upon receipt of their
order you will recieve a reward.
Click here to discover more.....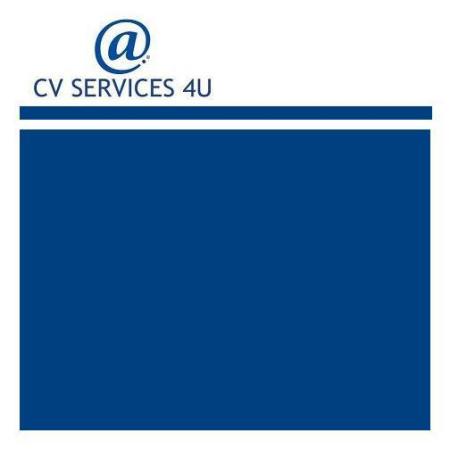 Email: info@cvservices4u.co.uk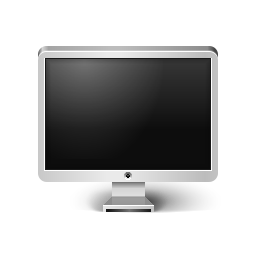 Need assistance?
We're available to
assist you 7 days
a week.
0333 123 1131.