Professional CV Writing, Cover Letter and CV Review Services.

CV SERVICES 4U

Do you qualify for a *FREE* CV review?
If you have not had your CV written 
or updated by a professional CV writing service, OR your CV is not yielding
results - then we can help you.
Click on the link here to find out more about this free service. A B Sample                               
11 Any Street, Any Town, Any County, QQ1 ZZ5
Mobile: 1234 5678 9012 - Email: absample@gmail.com
2003    Dean's Honour List - Greenwich University.
2003    Golden Key International Honour Society - scholastic achievement.
Page 1 of an example CV (subsequent pages not included) -  CV Services 4U - All rights reserved. 
Key expertise: 
Communication
Excellent written and oral communication skills; communicates clearly and concisely using the most appropriate medium for the audience.

Fluent in English and French, with an intermediate level attained in Spanish.
Delivered major oral presentations in many public arenas to distinguished academic gatherings; ensured and confirmed that communications had met their purpose.
Organisational and leadership skills
Supported and encouraged others' development; encouraged knowledge sharing.

Displayed integrity: treated colleagues consistently and with respect.

Fostered an inclusive working environment in which people of diverse backgrounds can contribute confidently. Actively helped team members achieve key objectives.

Managed own and other's performance; ensured deliverables were on schedule and to the required quality. Identified, assessed and managed risks in order to minimise impact on performance.

Analysing, Improving, and Change
Evaluated information to understand performance, formulated decisions; prioritised changes and improvement initiatives. Anticipated and responded quickly to problems. Supported decision based arguements.

Examined existing working practises to find improvements; explored diverse views and ideas from team members. Identified and implemented tools and processes that supported performance improvement.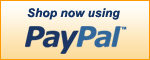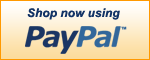 This CV is for a recent graduate, however we also specialise in the creation of CVs for

all levels of clientele including: Entry level, Intermediate level, Executive level, career
change and more. We cater for all industries and sectors.
To actively build upon wide-ranging academic achievements and accomplishments and an extensive knowledge of Tourism. Having rare linguistic abilities; ideally suited for a position in an international, multi-cultural organisation; developing key experience; nurturing and building relationships with clients and customers, whilst striving to provide a superlative service that meets and exceeds client expectation.
Education:
2003   BA (Hons) - Management in Tourism - 2.1      Greenwich University.   
When you've just graduated from university, you'll probably have little in the way of work experience – other than placements or  part-time jobs you've had whilst you've been studying.
You may not have related experience to the job you're applying for? 
A Functional CV is one option you could consider, as it will highlight your skills and evidence the value you are poised to contribute. We can help you showcase your potential and key qualities.

Example CV - Graduates. TEL: 0333 123 1131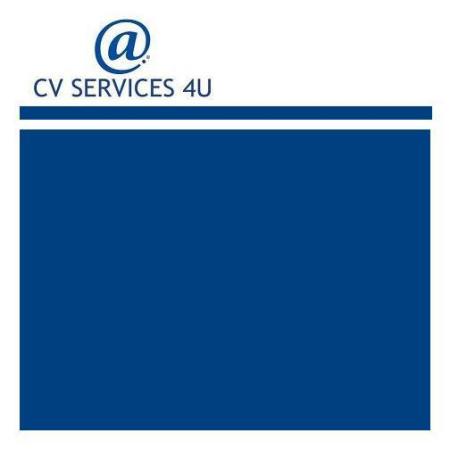 Graduate CV writing
Click the image above
Graduate Cover letters
 Click the image above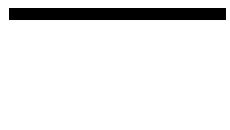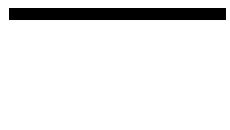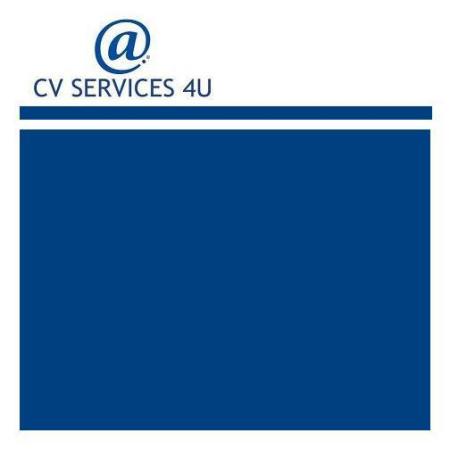 Our Graduate Level CV writing service includes a choice of either a Speculative or Advert Response Cover letter.
To read more about this service - offered at 25% discounted prices - click the image below.
"As a recent Graduate I needed a CV that would showcase my academic achievements, together with my recent work experience; gained whilst studying. I approached CV Services 4U as a direct result of being recommended by a fellow student.
My CV and Cover letter were created very efficiently, and nicely
captured my academic achievements, whilst demonstrating my ability to practise my acquired skills during my work placements.
Within 4 days of circulating my new documents I began to receive good levels of interest, specifically from two employers who were offering internships within my chosen career.
I cannot thank you enough for the wonderful transformation you achieved. I will certainly recommend your service to my friends."
Alistair McDonald.
Glasgow

                     Dissertations
Click on the picture below to find out more about our editing and proofreading service.



The example we've provided below utilises a functional, skills led approach.
It provides the reader with evidence of transferable skills and highlights the candidates potential to contribute meaningfully to an organisation.

Our services are designed to help you secure those all-important interviews.
If you would like a consultant to call you and discuss any aspect of this service - complete our "request a callback" form.
We look forward to hearing from you.


Functional, skills led
example CV.