Professional CV Writing, Cover Letter and CV Review Services.
CV SERVICES 4U
cv wRITING sERVICES.
Browse our WRITING SERVICES
or request a NO OBLIGATION CV ENQUIRY PACK.

100% Satisfaction Guaranteed.
Money Back Guarantees.

Job-seeker CV Writing Kit.Our inspirational guides show you how to create effective Cover letters and CVs. Cost-effective and easy to use - click here to learn more...
"I was struggling to get calls for interview as my CV was boring and lacked that edge. I contacted CV Services 4U and did not hope for much, but then I was offered some very exceptional service, a free CV review, and they helped me so much.

The REVIEW lasted over 30 minutes and was very detailed and cost me nothing, which is amazing. I believe the service I got was worth paying for, not every company co-operates so much, but CV Services 4U have customer satisfaction as their main priority. Real professionals, very helpful and strongly recommended!!"

Shariq Arif   College leaver. Key areas to focus on within your CV are achievements and your competencies. Potential employers look for skills that match their technical and personal competency requirements. Your CV needs to demonstrate your key achievements as well as past responsibilities; in order to show the value you can bring to the company.
Below is an example CV for a professional within the FINANCE sector.

Creating a professional profile that indicates specifics will entice the reader to progress onto the body of your CV. Include key strengths and reference achievements that closely match requirements. Consider adding an objective statement as indicated below. A B Sample
11 Any Street, Any Town, Any County, ABC DEF
Mobile: 0123 456 7890 - Email: absample@gmail.com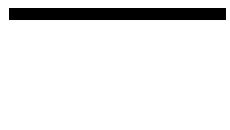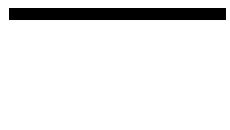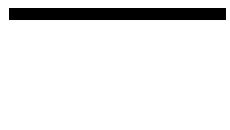 Our personal CV is arguably one of the most important documents we own.

It is our own personal shop window to the world of work, a place where we can promote our expertise and achievements to secure our dream jobs, pursue our desired careers and demand the kind of salaries we feel we deserve.
Page 1 of an example CV (subsequent pages not included) -  CV Services 4U - All rights reserved. 
Professional profile: 
MSc and CIMA qualified Financial Services professional possessing notable experience implementing departmental objectives, managing change initiatives, driving successful finance strategies, and executing financial discipline. Persuasive negotiator who has successfully negotiated numerous large, financially intricate transactions. High achiever in all aspects of forecasting, strategic planning, budget control, operations, expense management, and administration.Strong and decisive leader who meets goals through interpersonal communication and effectual analytical reasoning.

Career Objective:
To provide executive leadership for financial services management; financial planning, budgeting, cash management, payroll accounting, auditing, and risk management that will significantly enhance the day-to-day efficiencies of your accounts department. 





CV SERVICES 4U
   CV Writing Professionals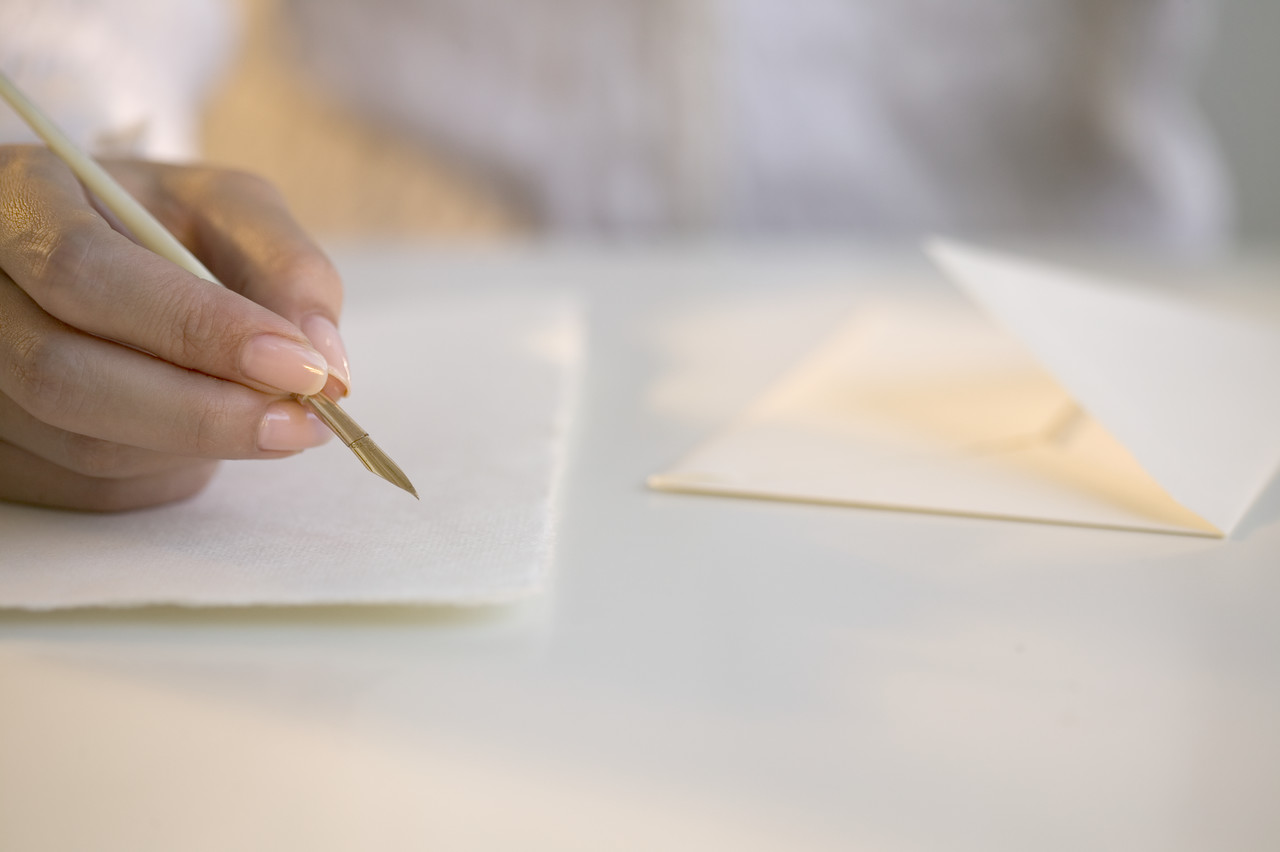 UK:   0333 123 1131

INT: +44 333 123 1131

Professional Experience:

PricewaterhouseCoopers
Financial and Management Reporting                                                 October 2006 - Present
Reported to Senior Director. Oversaw forecasting, budgeting, management reporting, payroll, accounts payable, and P&L responsibility, whilst directly managing a team of six
Engineered a £50M annual technology spend; obtained notable savings and expense reductions of £2.2M in consultancy overheads
Led major contract renewals and realised annual savings of £2.5M
Restructured the Finance department; consolidated functions performed by 10 accounts payable staff, and eliminated several other positions. Reduced the overall headcount from 28 to 11 and saved £320k

Directed vendor negotiations and spearheaded and developed a business case to implement a contingency and recovery plan. Tightly controlled costs and optimised project expenditure for a £7.2 million 5 year contract
Propelled the company forward by partnering with other business executives; identified opportunities and helped implement business strategies.
Developed and successfully managed revenue forecasts, performed in-depth research and reported detailed financial projections to key decision makers
Motivated and encouraged the team to reach their full potential and optimised team efficiencies. Created a centre of excellence.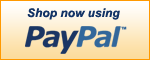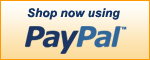 Recent Achievements:
Maintained 90% accuracy level in 90-day unit demand forecast; identified market trends and used business acumen to generate precise forecasts for head office
Reduced expenses by £2m annually by relocating operational units overseas. Earned outstanding management award for completing the project ahead of schedule

Led an initiative to move sales reporting to a segmented system; developed reports that allowed sales directors to gain accurate statistics that identified areas requiring development. Achieved a 100% year-over-year growth following implementation

Developed and delivered budgeting tools and processes, which were previously non existent; implemented quarterly operations reviews for the CEO that improved the understanding of regional division's projected revenue growth and pitfalls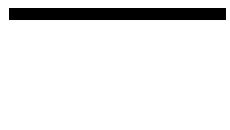 This CV is for a FINANCE executive, however we also specialise in the creation of
CVs and Cover letters for all levels of clientele including:
students/graduates, intermediate level, career change and more.

We cater for all industries and all sectors.
       Click here to read a number of satisfied customer reviews.

Why CV Services 4U?
We have an outstanding success rate.
Over 5 years' experience in their respective fields.
Knowledgeable and highly trained staff.
Expert CV wordsmiths.
We provide a comprehensive range of services.
Cutting edge portfolios.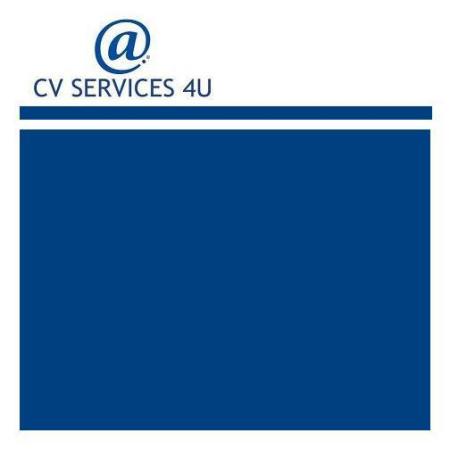 Email: info@cvservices4u.co.uk