Professional CV Writing, Cover Letter and CV Review Services.   TEL: 0333 123 1131

CV SERVICES 4U
cv wRITING sERVICES.
Browse our WRITING SERVICES
or request a NO OBLIGATION CV ENQUIRY PACK.

100% Satisfaction Guaranteed.
Money Back Guarantees.

Job-seeker CV Writing Kit.Our inspirational guides show you how to create effective Cover letters and CVs. Cost-effective and easy to use - click here to learn more...
"I needed a CV that captured my experience; one that summarised my achievements. I knew I had the necessary skills required, but struggled to

find the right words to highlight my abilities.
CV Services 4U helped me address that. They took my existing CV and completely transformed the content. So much so, that my initial response was - wow is that really me? The whole process was efficient and highly professional. Within 72 hours of circulating my CV, I received 7 calls from interested recruiters. I'm now working for a reputable company and achieved my dream move!"

S Lewis - Customer Services Agent. Key areas to focus on within your CV are achievements and your competencies.
Potential employers look for skills that match their personal competency requirements.
Your CV needs to demonstrate your key achievements as well as past responsibilities; in order to show the value you can bring to the company.
Below is an example CV for a professional within the CUSTOMER SERVICES sector.
This hiring manager will look for skills such as being an attentive listener with an ability to liaise professionally and communicate clearly and concisely. You need to grab the reader's attention by providing them with examples of where you have gone above and beyond to provide each customer with a first-class service; one that creates a positive first impression. A B Sample

11 Any Street, Any Town, Any Country, ABC DEF

Mobile: 0123 456 7890 - Email: absample@gmail.com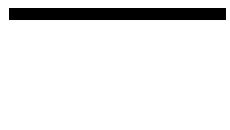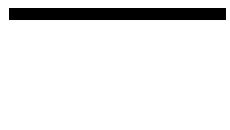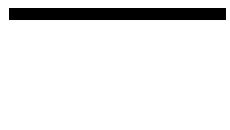 Our personal CV is arguably one of the most important documents we own.

It is our own personal shop window to the world of work, a place where we can promote our expertise and achievements to secure our dream jobs, pursue our desired careers and demand the kind of salaries we feel we deserve.
Page 1 of an example CV (subsequent pages not included) -  CV Services 4U - All rights reserved. 
Key strengths:

Strong interpersonal communicator who meets objectives through active listening.
Possesses a keen client needs assessment aptitude; an astute negotiator.
Quickly gains client trust and delivers a knowledgeable and professional service.
Works collectively; motivates the team towards exceeding objectives.
Relied upon to resolve complaints amicably, and to the clients satisfaction.
Responds proactively when tasked with meeting stringent deadlines.

Professional Profile
Possesses refined face-to-face client relationship management skills and abilities, having acquired 5 years' experience within retail sales and contact centre customer services. Develops rapport with customers and consistently deploys practised skills to give clients full attention down to the smallest detail.





CV Writing - Customer Services.
      Please review the sample below; written for a

customer services agent with 5 years' experience.

Customer Support - UK:  0333 123 1131     INT: +44 333 123 1131

Professional Experience:

ABC Client Services Ltd
Customer Service Agent - Sales                                     January 2005 - Present
Presented sound and persuasive selling techniques to prospective clients.
Called upon a range of strategies that resulted in agreements. Confident negotiator; proactive and pro positive approach.
Provided each client with a memorable and first-class service; one that exceeded all expectation and led to repeat business.
Strived to provide a service that was responsive to the clients needs; worked hard to optimise personal performance and met predetermined sales targets each month.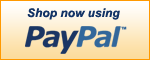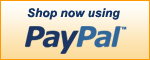 Recent Achievements:
Led by example; worked closely with each team member; identified improved sales

techniques; increased turnover and achieved a 15% gain in clothing sales.
Employed effective cross-selling techniques; increased sales by 5% per customer.
Focused efforts towards gaining a reputation for reliability and service excellence and

generated exponential sales worth £75k within 3 months of tenure.
Promoted to team leader; identified skills gaps within the team; organised training

needs awareness sessions that revitalised the teams performance levels; achieved a

25% increase in sales.
Received management recognition; awarded "Key performer" status for consecutive

months.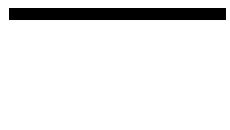 This CV is for a Customer Services executive, however we also specialise in the

creation of CVs and Cover letters for all levels of clientele including:
students/graduates, intermediate level, career change and more.

We cater for all industries and all sectors.
       Click here to read a number of satisfied customer reviews.

Why CV Services 4U?
We have an outstanding success rate.
Over 5 years' experience in their respective fields.
Knowledgeable and highly trained staff.
Expert CV wordsmiths.
We provide a comprehensive range of services.
Cutting edge portfolios.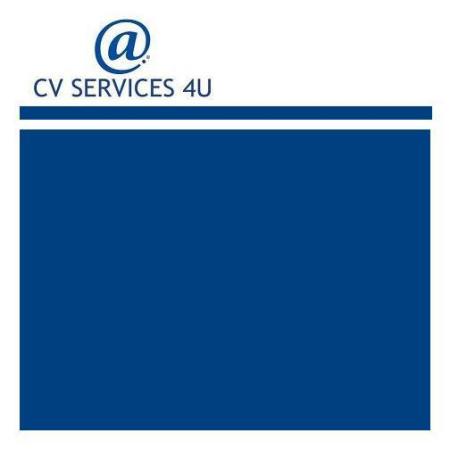 Email: info@cvservices4u.co.uk